We support talented athletes on their way to sports and Studies in the US.
Expert advice and full support throughout all preparations.

Athletic Scholarships to study in the USA
Athletic expertise
We work exclusively with soccer players (more info in german), tennis players (more info in german) and swimmers with an experienced team of former college athletes, professional coaches and former professionals. We know your sport and the level in the U.S. and can assess your talent and opportunities accurately. We don't make unqualified promises to you but let you know from the get go what your options realistically are. Only if your expectations are in line with your athletic and academic abilities do we begin to work with you.
You still want to make it into the MLS? You want to succeed on the ITF Circuit after college? You want to swim Olympic times? Few universities offer a suitable environment for this level, and few can support you to get into the right college that matches your level, even if you have the necessary foundation. Maybe you primarily want to concentrate on your studies. We specialize in precisely this point, we support you in finding the right college and team to fit your athletic and academic profile as well as your expectations.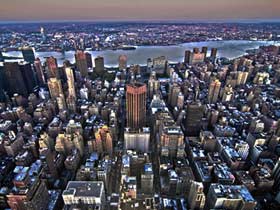 Academic Expertise
At Maivon a team with years of experience in education and athletics in the United States and Europe take care of every potential student athlete. We understand the demand for internationally trained students in the European and international labor market and ensure that your studies abroad pay off from an athletic and academic point of view. When choosing a suitable university, we pay very close attention to your academic background, your goals and your potential.
Athletic and Academic Scholarships
Depending on your athletic and academic background, you can land a partial or full athletic scholarship for up to four years to study in the USA in any subject you choose (eg. business administration, computer science art). The scholarship do not have to be repaid and are give only to the best athletes with a solid academic background.
Scholarships enable you to pursue your studies full time while still performing at the highest level athletically. For the best athletes who also meet academic requirements, all costs such as tuition, room and board are covered, at a lower level, the tuition fees or part thereof are covered.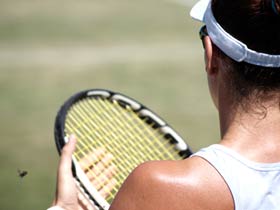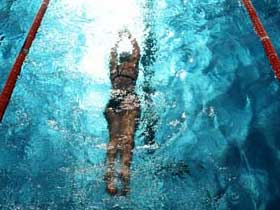 Your Profile
The athletic requirements and level differ greatly between Universities, conferences and division. If you had notable athletic successes in your home country, we can make an accurate assessment of your opportunities after a brief personal interview. Regardless of league and University candidates need to fulfill some athletic, academic and personal requirements:
Good physical and mental constitution
Focus on fairness and honesty in sports and education
For universities: an internationl high school degree with a duration of at least 12 years of schooling
If your are already in College, you should not yet have completed the seventh semester
For junior colleges: Secondary school + vocational education
Working with Maivon
Maivon is a pan-European talent evaluation provider and provides a broad spectrum of services to international athletes looking to study in the United States. We are based in Munster, North Rhine-Westphalia, Germany.
We maintain excellent contacts as well as long-standing personal relationships with a large network of U.S. universities. We provide our candidates with expert advice in all academic matters such what course of study to chose and what subjects to pick. Throughout your preparations you will have a personal contact who takes care any issues and complications you might face.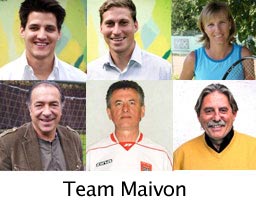 Process
To ensure you get placed in the best fitting program in the U.S., we first find out about your athletic and academic background, expectations and goals in a face to face or phone conversation. If we are confident that we can successful support you on your way to the US, we will let you know a close estimate of what you can expect in regards to University choices, costs and athletic level. Depending on your sport, we also create a highlight video for you.
At the same time you begin to preparations for studying in the United States, first you have to take several tests (i.e. TOEFL, SAT), original documents (such as you school leaving certificate) have to be translated. We accompany you every step of the way, and as you go through the various stages of preparations, we find universities that are a good fit for your particular athletic and academic profile and you put in touch with the right individuals. If you decide to join a particular university program, we guide you through the enrollment process, and ensure that everything runs smoothly. Next we support you throughout the visa application process and final details, such as getting you the right internationl health insurance.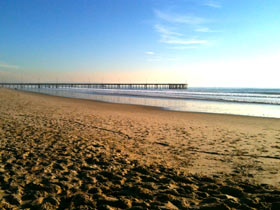 If you are interested to study and compete athtically in the USA, just fill out our application form without any obligations. We will get in touch with you to see what the opportunities for you are. Preparations should start as early as possible ideally at least one year in advance.
Feel free to contact us by phone: +49 (0)251 5906 8790.